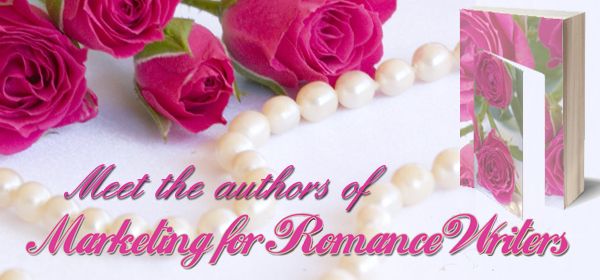 Marketing for Romance Writers monthly retweet day is 5/13.
This month we are sharing and supporting our thunderclap campaigns.
First, you need to create a Thunderclap campaign
Set the go live date for May 13, the date of our #MFRWauthor retweet day.

Also use #MFRWauthor in your Thunderclap message.



Second, add your url to the comment section of the blog. It normally takes three days for a thunderclap campaign to go live so don't delay.


Third, support the main campaign. Here is the campaign for MFRW
https://www.thunderclap.it/projects/25456-hear-the-thunder-of-mfrwautho?locale=en



Fourth, support the other campaigns listed. Remember to check back often so you support everyone who is doing this.
Here's to creating an awesome storm on May 13,
Tina
Tina Gayle writes stories with strong women fiction elements. Visit her website and read the 1st chapter of any of her books. www.tinagayle.net